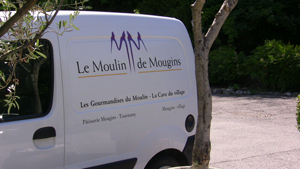 Moulin de Mougins continue to follow its course
Luxury Restaurant/Hotel on the French Riviera (near Cannes) is always one of the best
After change of head, this legendary restaurant continues to follow its course. The kitchen is perfect.. They have prepared the menu of Mr. Verge (the founder) and some news of Mr. Sebastien Chambru (new chief) - for example Pigeon "Miéral" cooked on chest double skin of chlorophyll and wasabi, legs confit with sake, breaded gnocchi.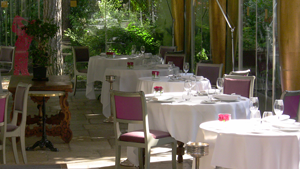 I strongly recommend you home champagne coctail drink (composition of champagne, caramel, ginger and lime).
I talked to many people who work here, they told me nice stories of their lives and work in this beautiful restaurant.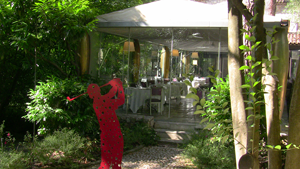 The director worked there more than 27 years, a Chief somelier for more than 21 years, etc. .. etc. .. They have seen things ....
It's a very relaxing, beautiful and cultivated restaurant - ideal place to have a lunch or dinner.